3D printed Nail varnish helper
December 9, 2016 in Solution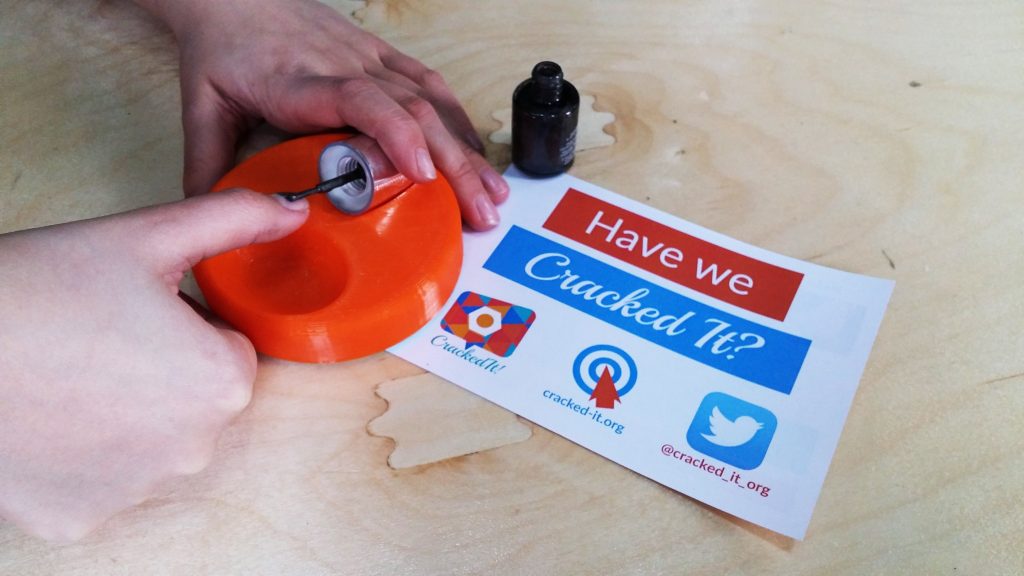 This 3D printed aid could be the perfect solution for someone with limited grip or dexterity, limb difference or anyone that finds it difficult to paint their nails! For help with 3D printing, get in touch with our sponsors DEMAND Design & Manufacture for Disability.
Download the 3D printable file 
Remember to click the 'This Solution Helped Me button at the top of this page if this solution helped you.
No challenge suggested yet