October 31, 2017 in Solution
Designed for portability, this keyguard fits on a Lenovo Ideapad 310 but could be adapted to fit most laptops. Sticky back velcro can be used to attach the guard to your laptop.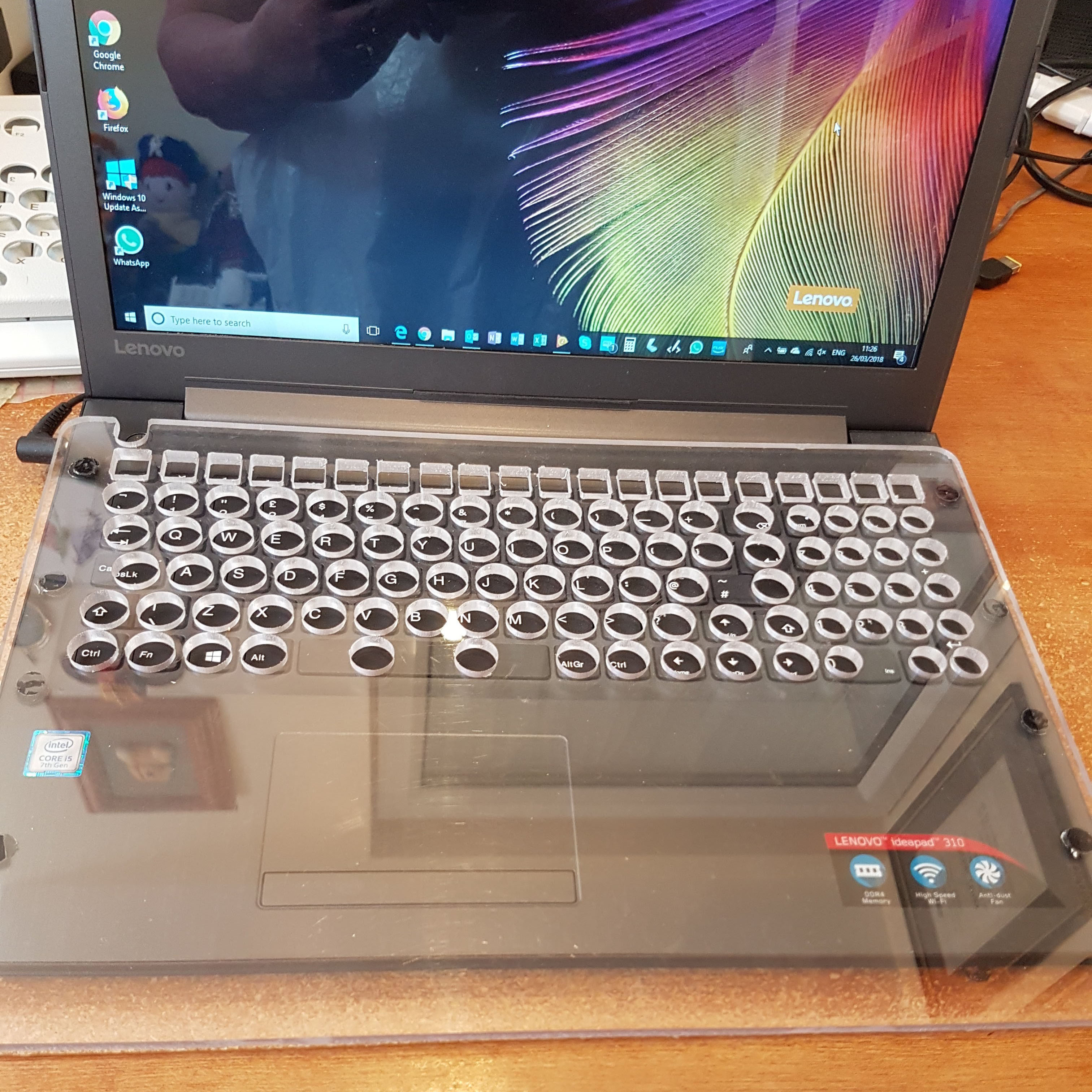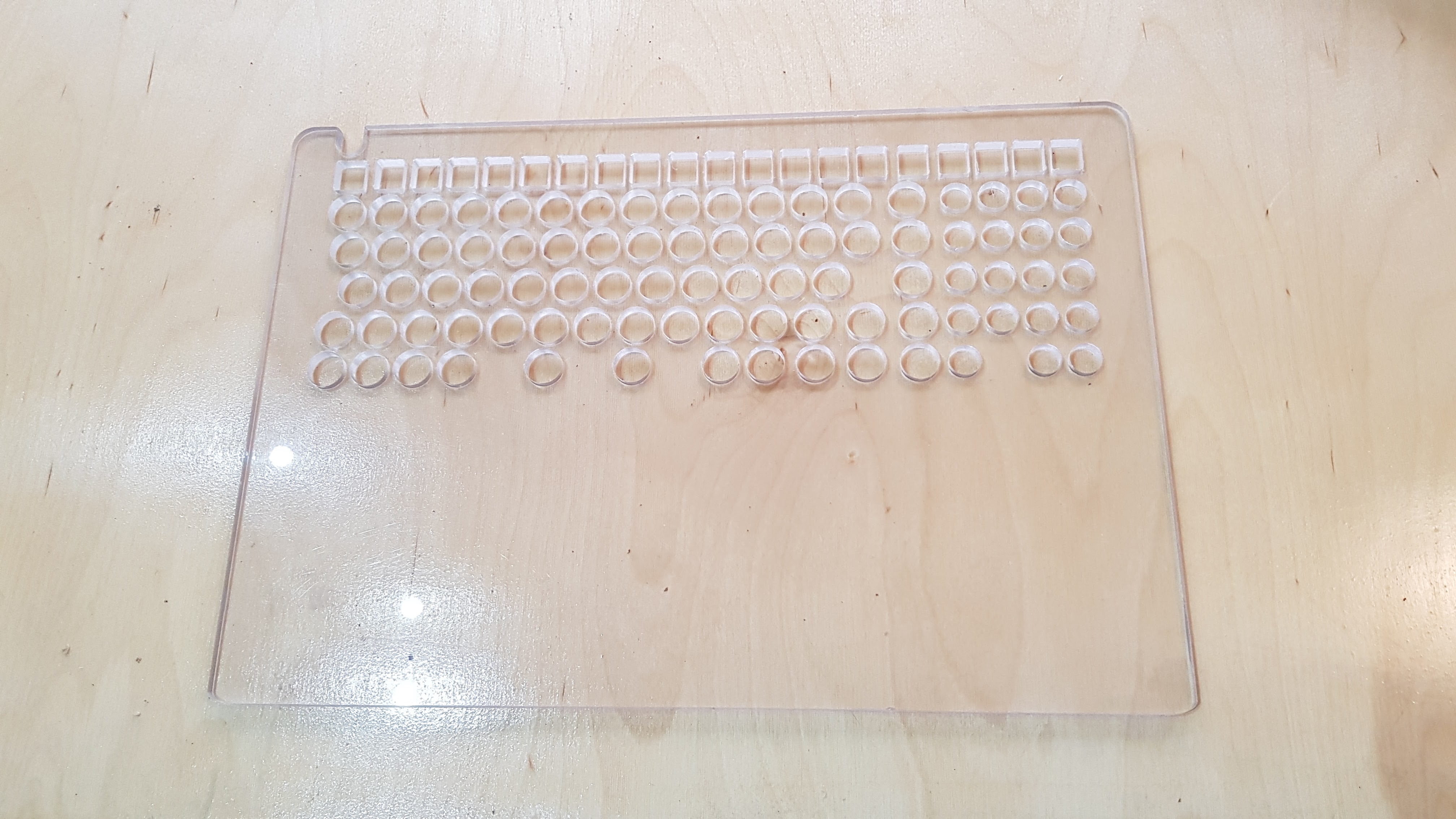 Download the laptop keyguard CNC file.
Remember to click the 'This Solution Helped Me' button at the top of the page if you give this a try!