3D Printed Wheelchair
September 9, 2016 in Post, Solution
Via Thingiverse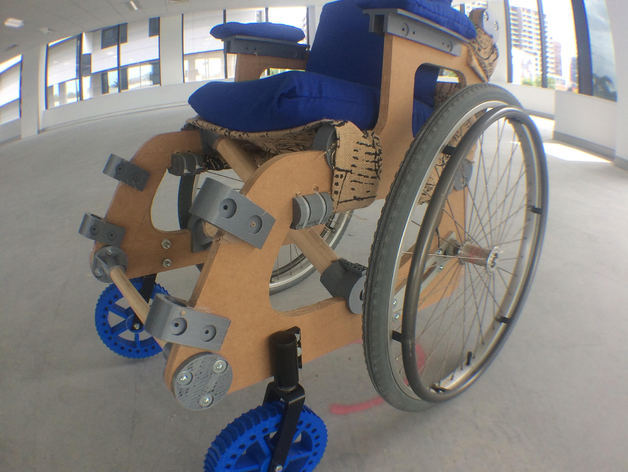 3D printing is doing incredible things for prosthetics, with organisations like E-Nable publishing customisable, open source designs that are affordable, even for kids whose requirements change quickly as they grow.
Could this design be the answer to unaffordable mobility aids for thousands of people across the world? Download the CAD files and check out the full tutorial on Thingiverse.
Make sure to comment or click 'This Helped Me' at the top f the page if you make one of these incredible chairs!
No challenge suggested yet