Double drinking straw holder
August 1, 2016 in Solution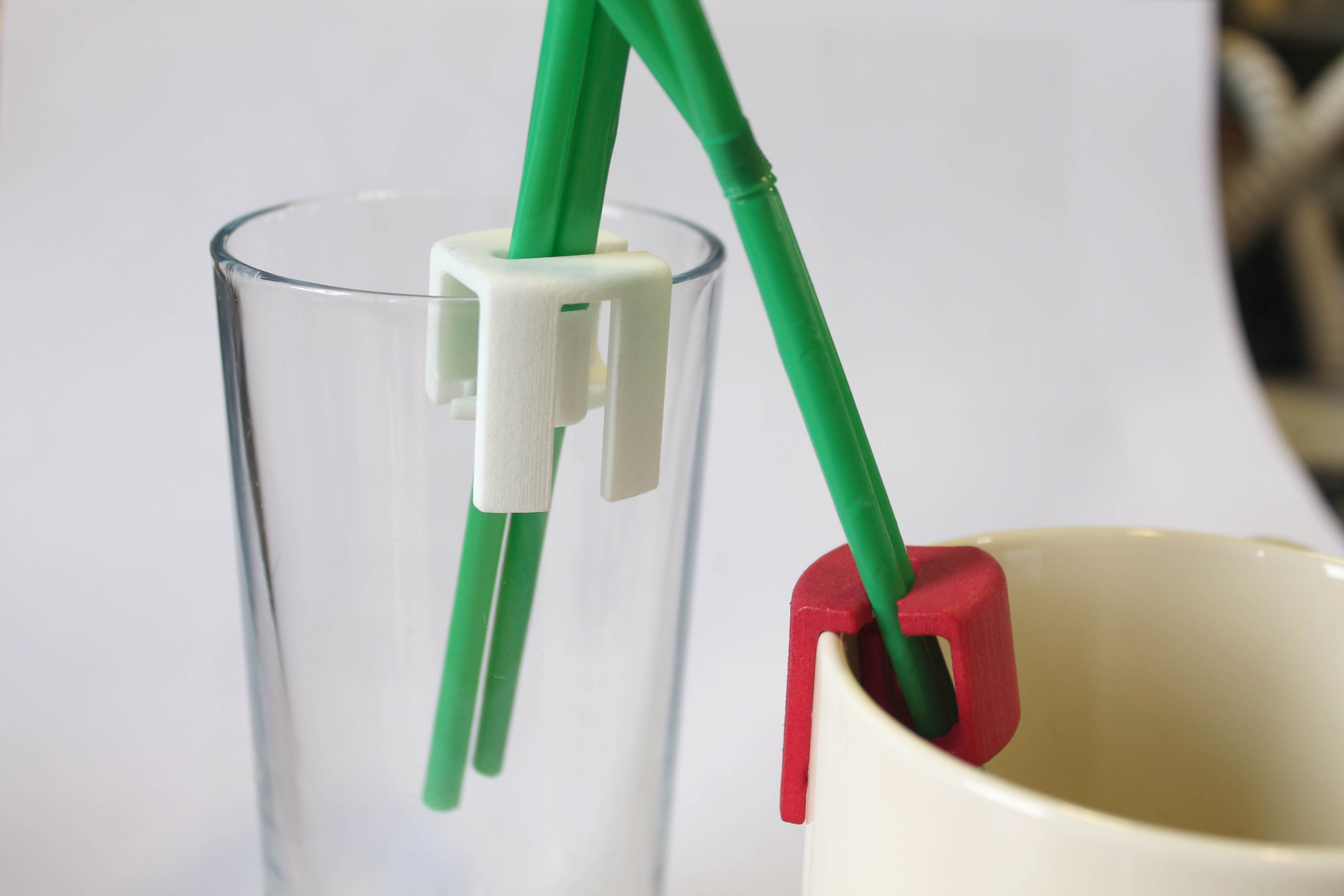 A nifty product to hold two straws on the side of any mug or glass. The straw holder was initially designed for Wendy who has MS and needs to use two straws to drink. Her husband had made a support from tape and a rubber band which did the job beautifully but was difficult to assemble and also unhygienic.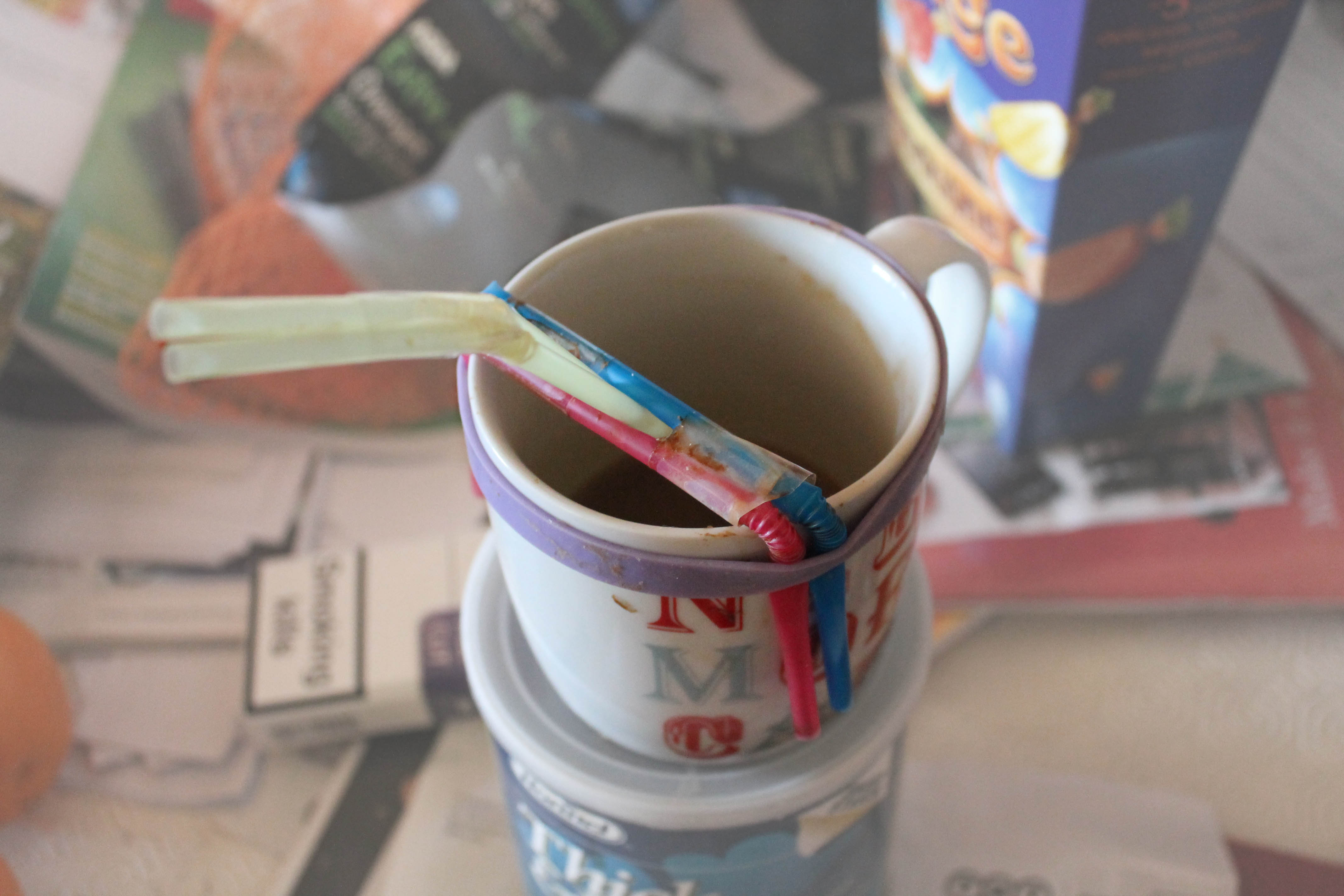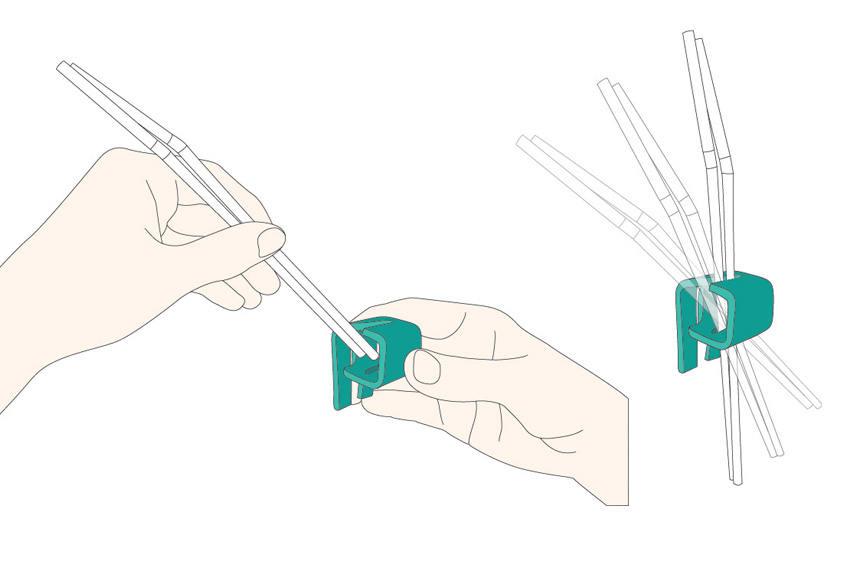 Here's the final design, you can download the CAD file amd make your own using a 3D printer! Find a 3D printer at your local makerspace, alternatively contact DEMAND Design & Manufacture for Disability for help getting or making this straw holder.
Download the 3D CAD file here.
Make sure to post a picture if you make your own, we'd love to hear your feedback!
No challenge suggested yet