3D printed card holder
September 28, 2016 in Solution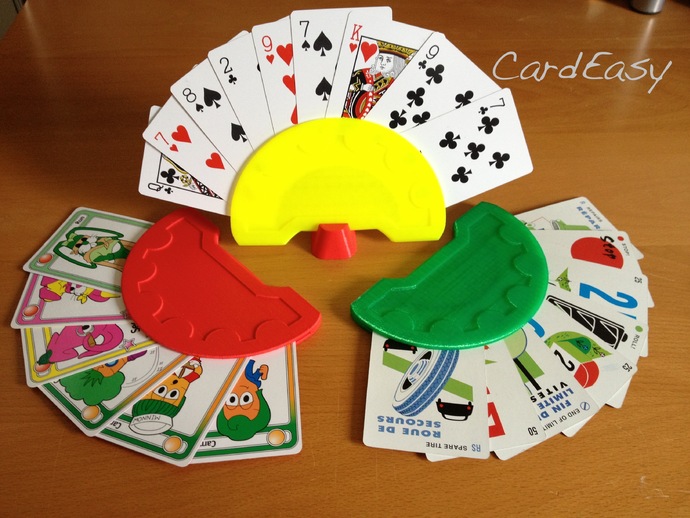 Via Thingiverse
Keep your cards in hand and away from prying eyes with this 3D printed card holder.
Our sponsor charity DEMAND Design & Manufacture for Disability will be happy to help if you don't have access to a 3D printer, just get in touch via their website.
Remember to click the 'This Solution Helped Me' button at the top of this page, or leave a comment letting us know how you got on with this solution!
Via Thingiverse
No challenge suggested yet