Make your own cup holder
November 15, 2017 in Solution
This cup holder is a nifty addition to a wheelchair, walking frame or even a crutch that means you'll always have the essentials to hand. Make it your own with an engraving!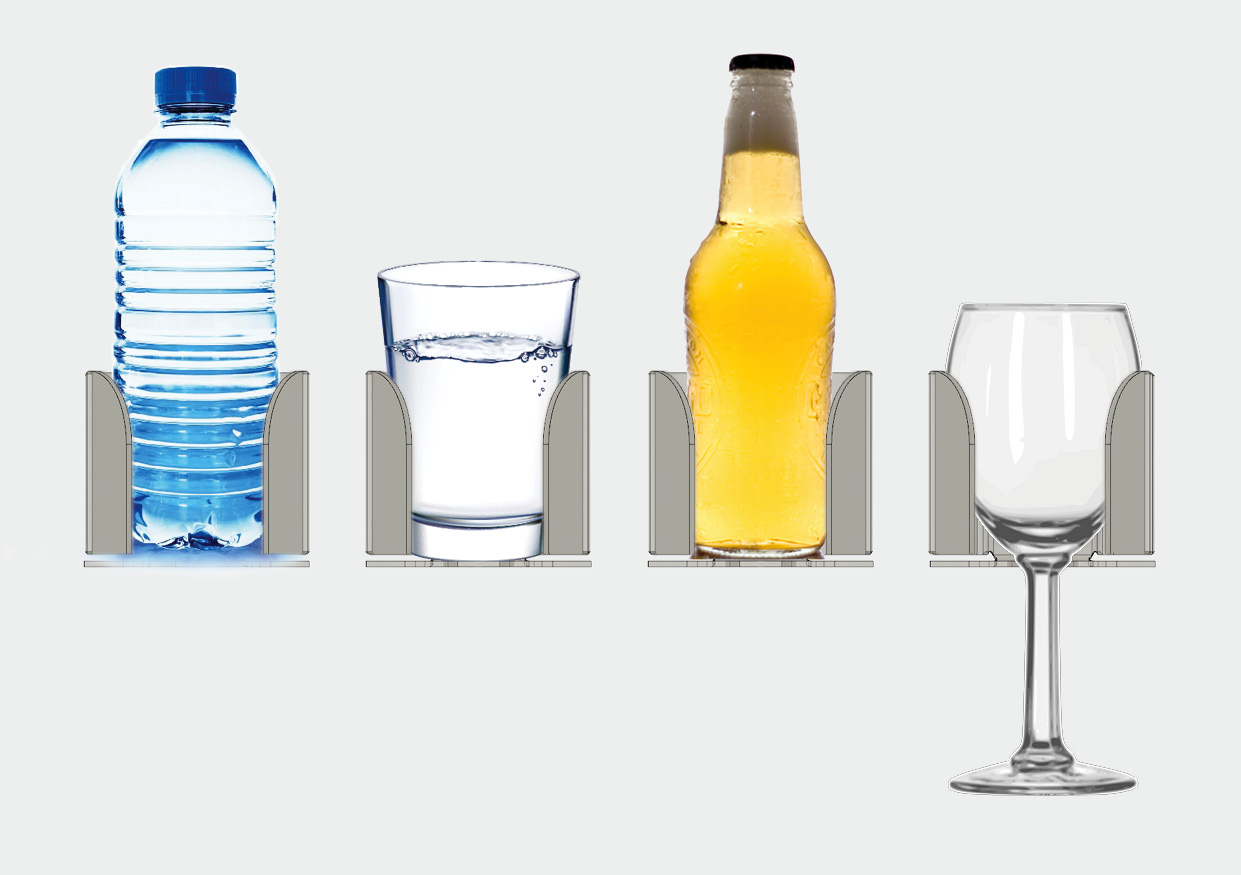 How to make your cup holder:
1. Download the .DXF file and add your name or a motif to engrave
2. Load the new file to a laser cutter and cut out your cup holder
3. Use a line bender (strip heater) to make bends in the plastic
4. Thread 2 zip ties through the holes and attach to your wheelchair!
Download the Cup Holder digital design files
Remember to click the 'This Solution Helped Me' button at the top of the page if you give this a try!
No challenge suggested yet